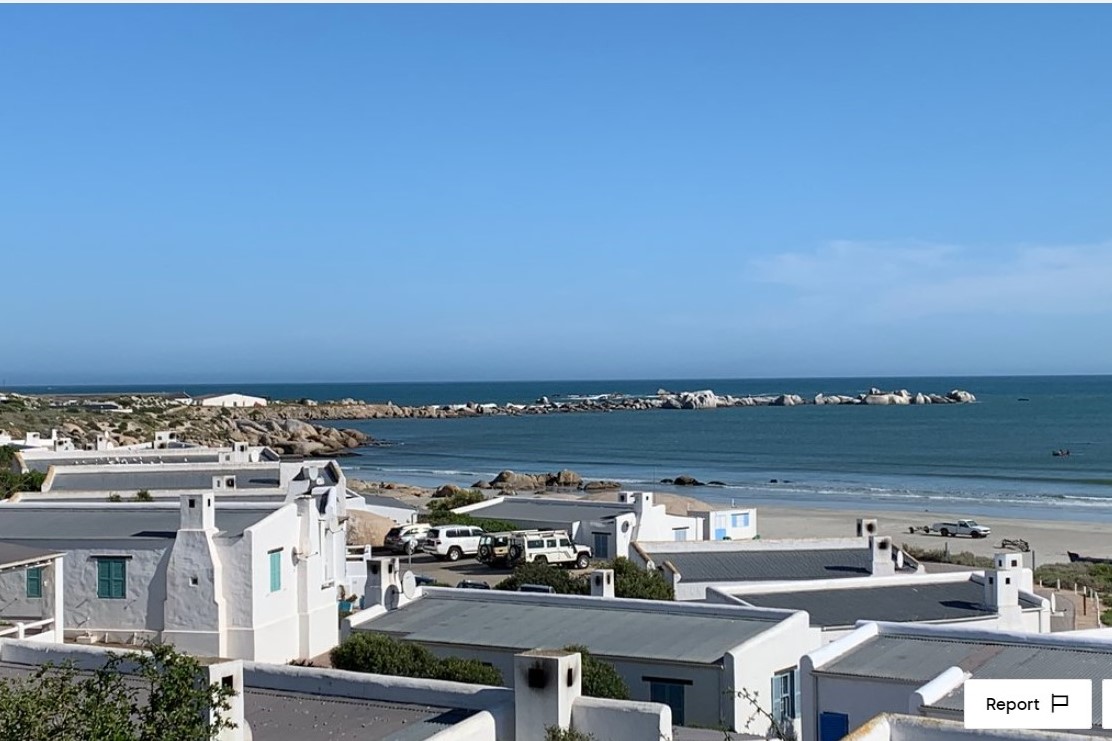 We specialize in the best thin base pizza on the Westcoast but don't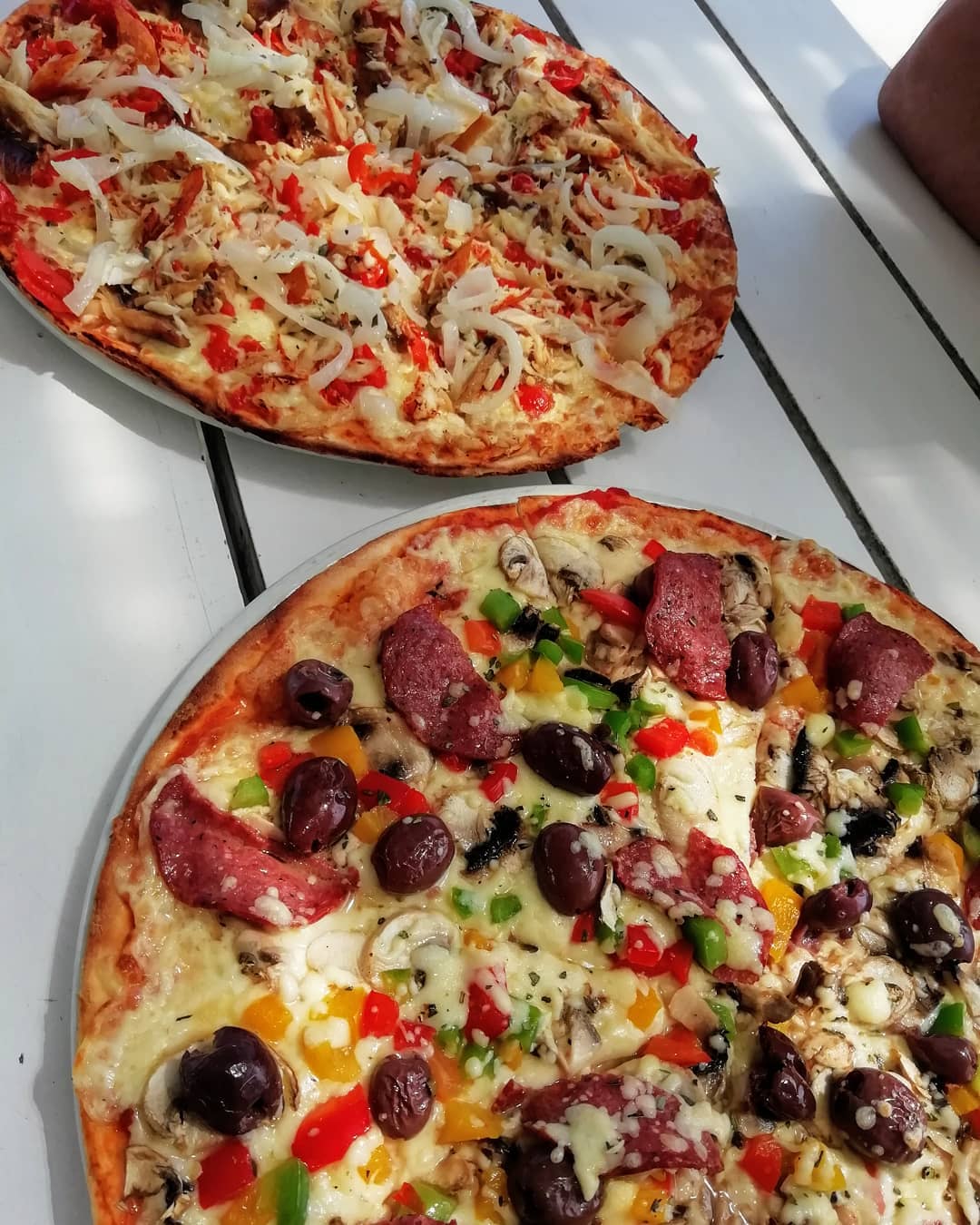 forget about our huge portions of fish or calamari and homemade patties for our delicious hamburgers. Enjoy your meal watching the kids enjoy the kiddies playground. Bring your pet with the family - they also need to spend time with you.
You cannot leave before having the traditional Blikkie Sundae or Soft Serve.
The Blikkie team strives to serve all our customers with a friendly smile, personal attention and the best food.